N-CHECK
NITROGEN MANAGEMENT
Nitrogen recommendations or applications can be one of the most important decisions a producer makes on any given field. Each decision made can dramatically make the difference in yield and income per acre. You can't make a decision that important without knowing the specific potential of your growing crop. Count on VariMax to get that decision right every time.
Designed by FARMERS for FARMERS
Provides real-time variable and average flat-rate nitrogen prescriptions
Real-time combined with as applied data
Utilizes real-time data – No modeling
Fully automated system provides prescriptions in minutes
Easily download variable rate prescription by product/source
Unique growth stage specific prescriptions
DON'T BASE FERTILITY DECISIONS ON HISTORICAL DATA.
BASE YOUR FERTILITY DECISIONS ON THIS YEAR'S CROP.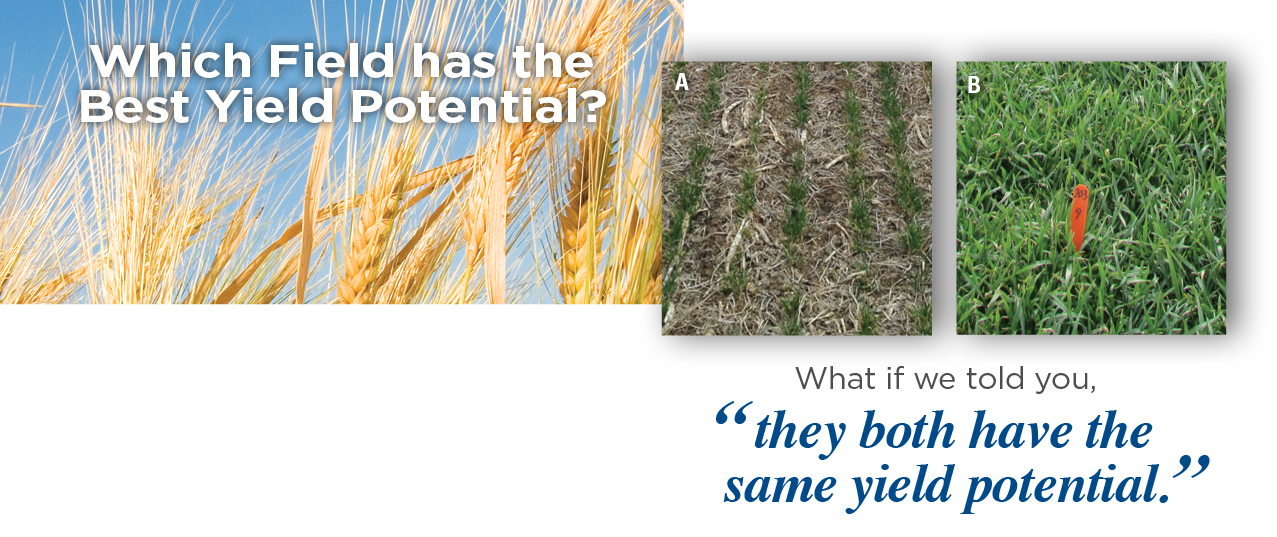 | | |
| --- | --- |
| | Collect the data |
| | Review the Recommended Nitrogen and Yield Potential |
| | Apply the Recommended Amount using a Variable or Flat Rate Prescription |
| | Optimized Yields With More Nitrogen Efficiency |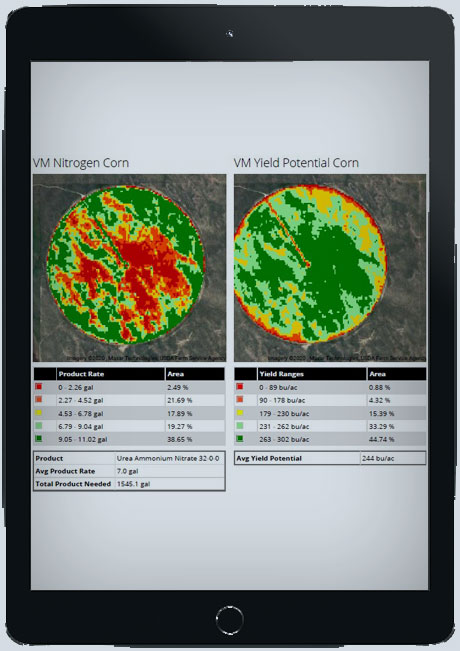 Utilizing the VariMax System on your acres takes the guesswork out of your fertility program. For the first time, you have all the information you need to apply the exact amount at the most opportune times to deliver a bumper yielding crop.